WHy oman

Robust Evolving
Economy
اقتصاد
تنافسي متنوع
Oman has a fast-diversifying economy with local-to-global growth prospects. In an effort to diversify Oman's economy, the government is focused on developing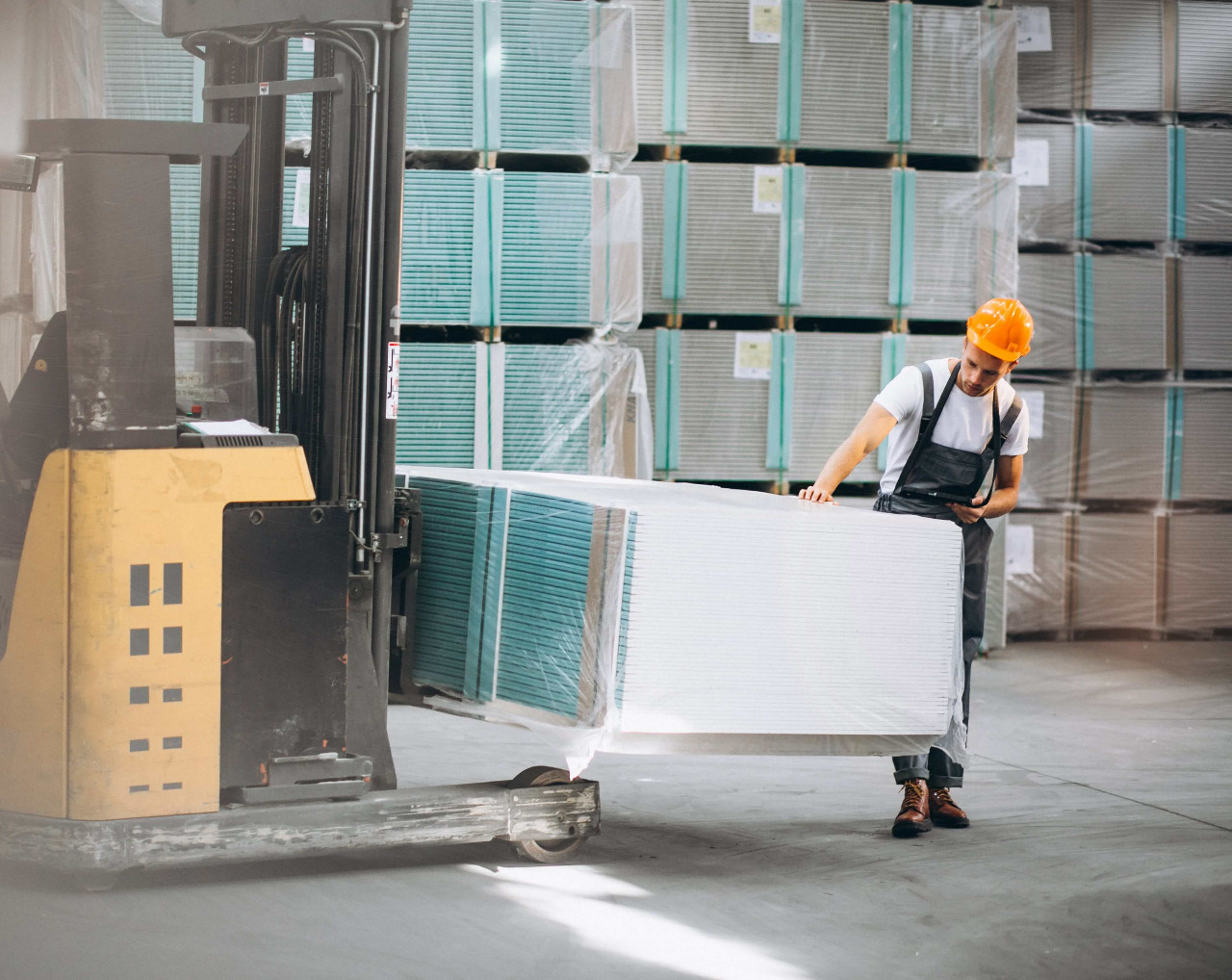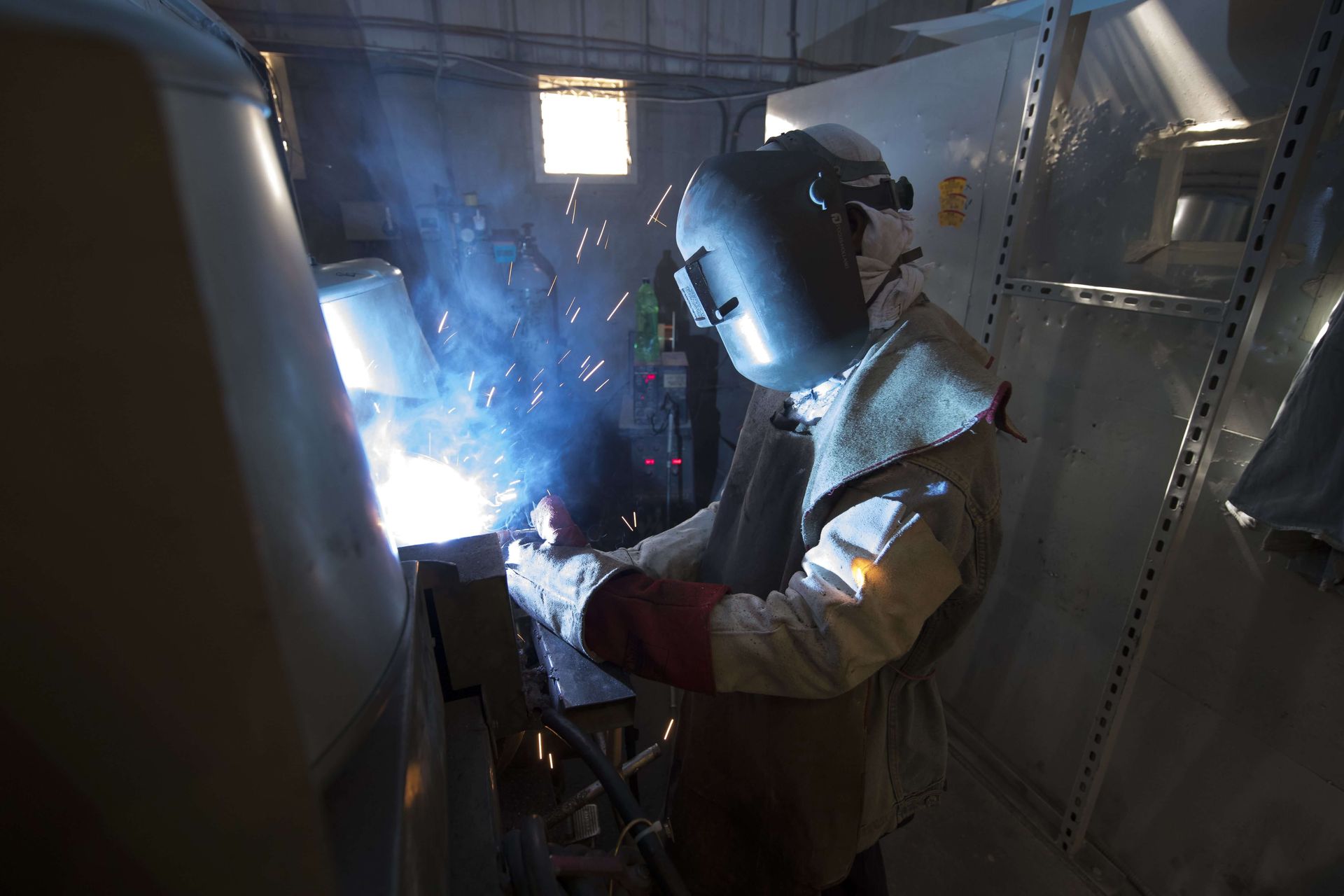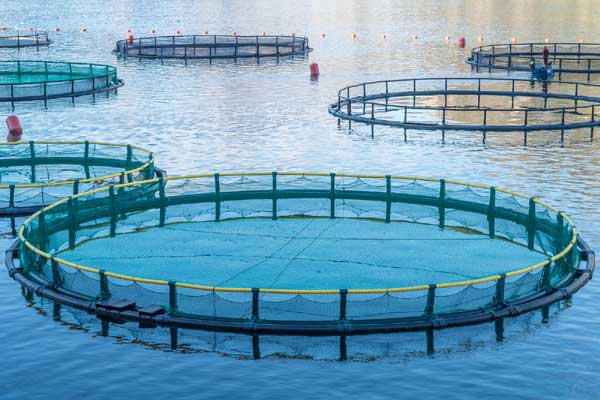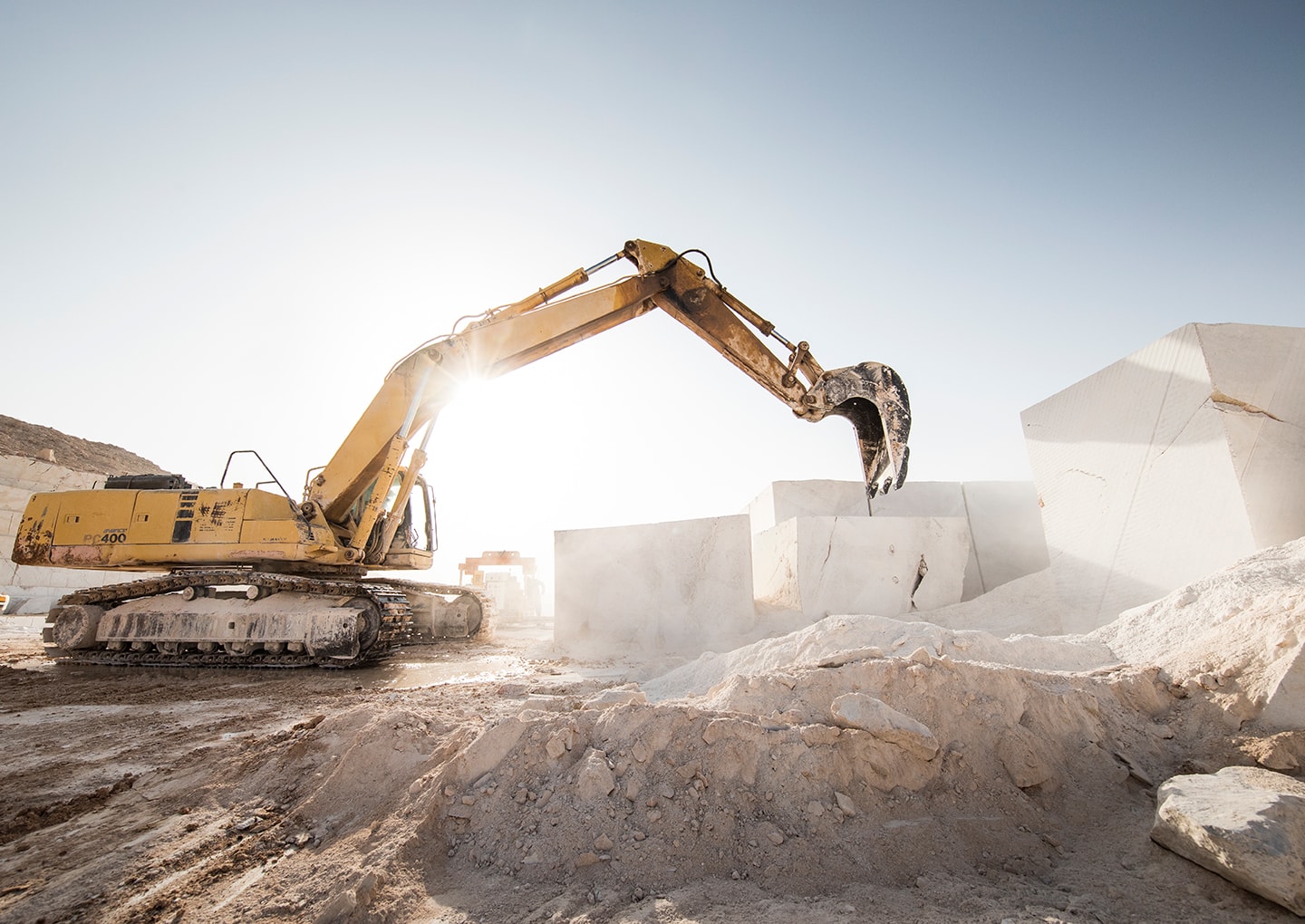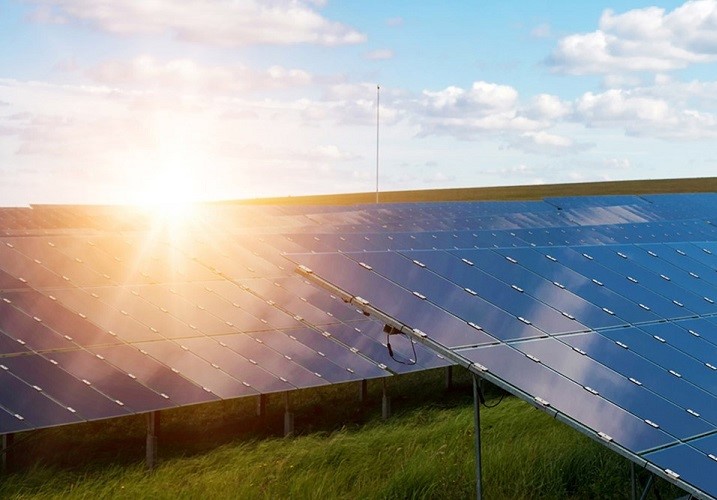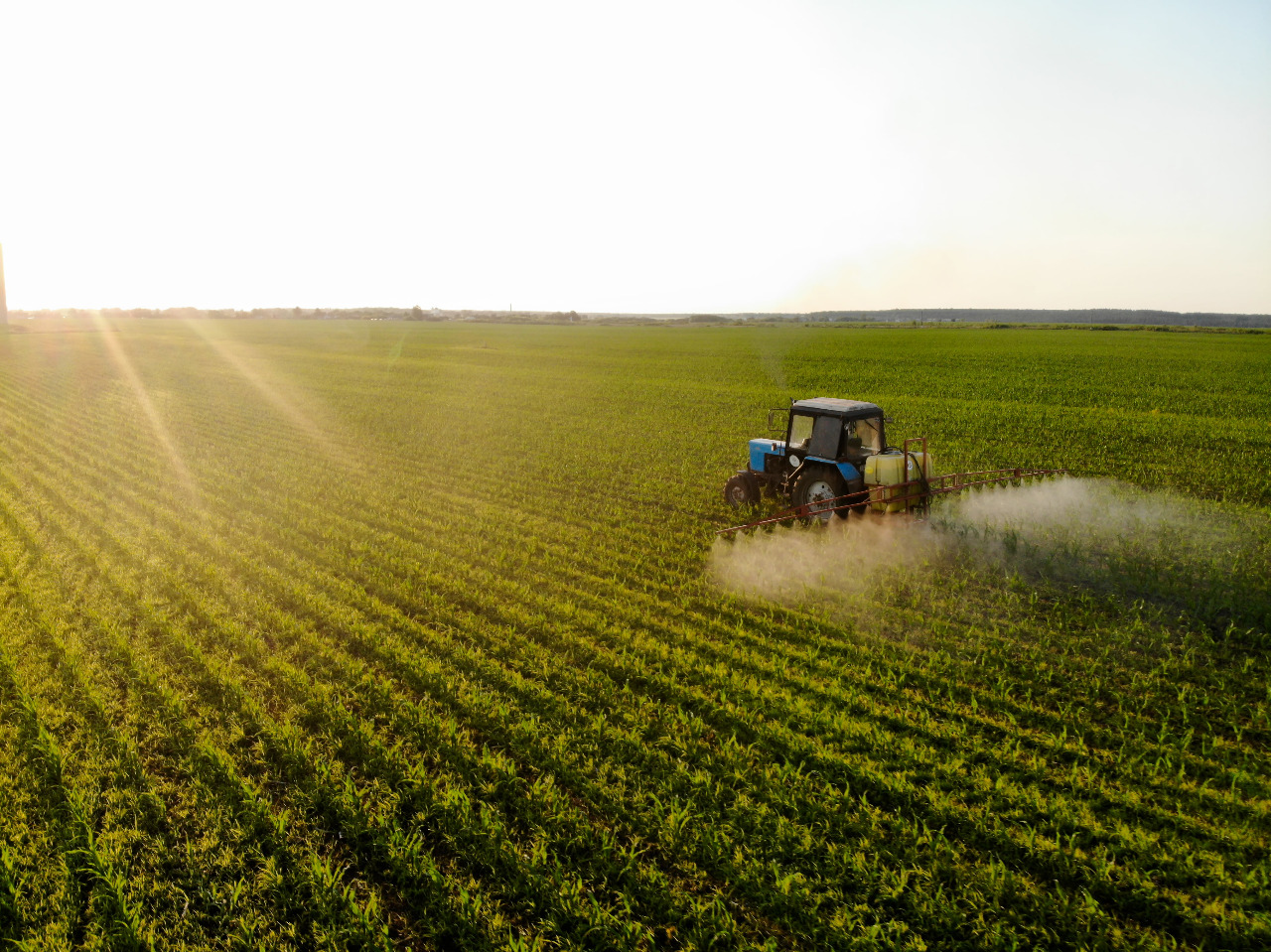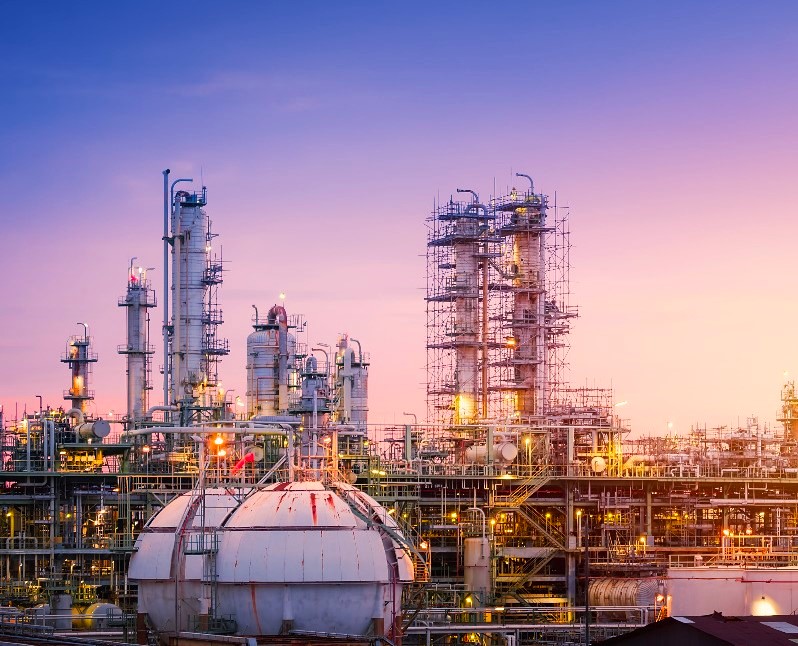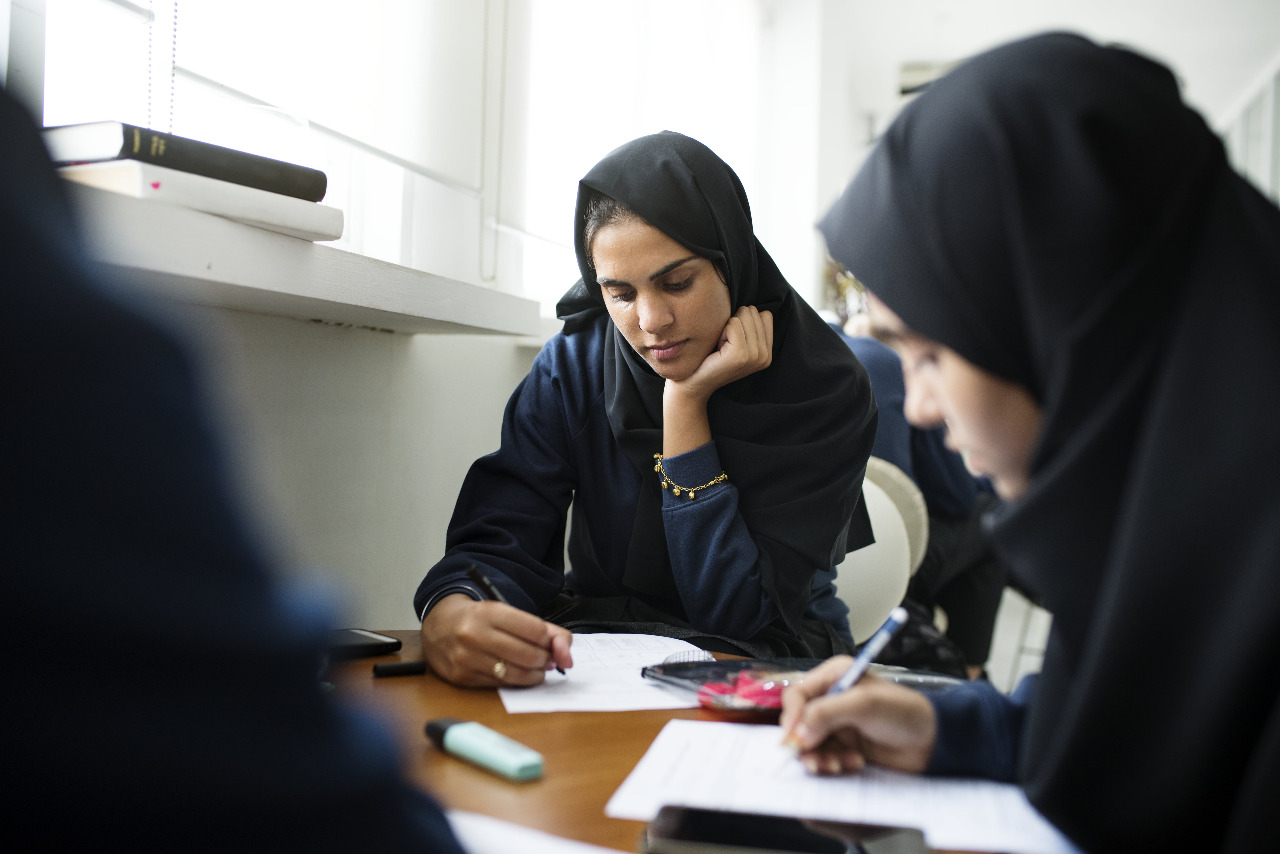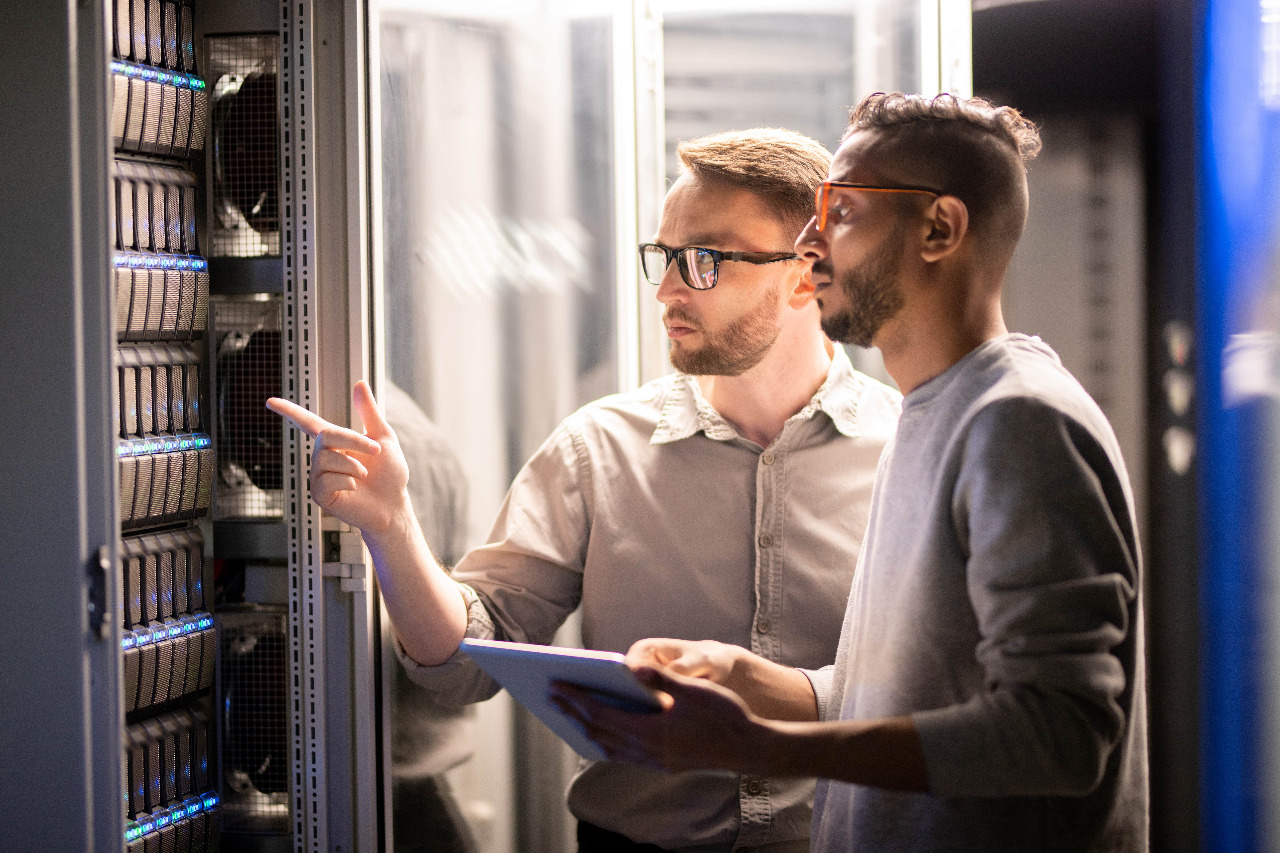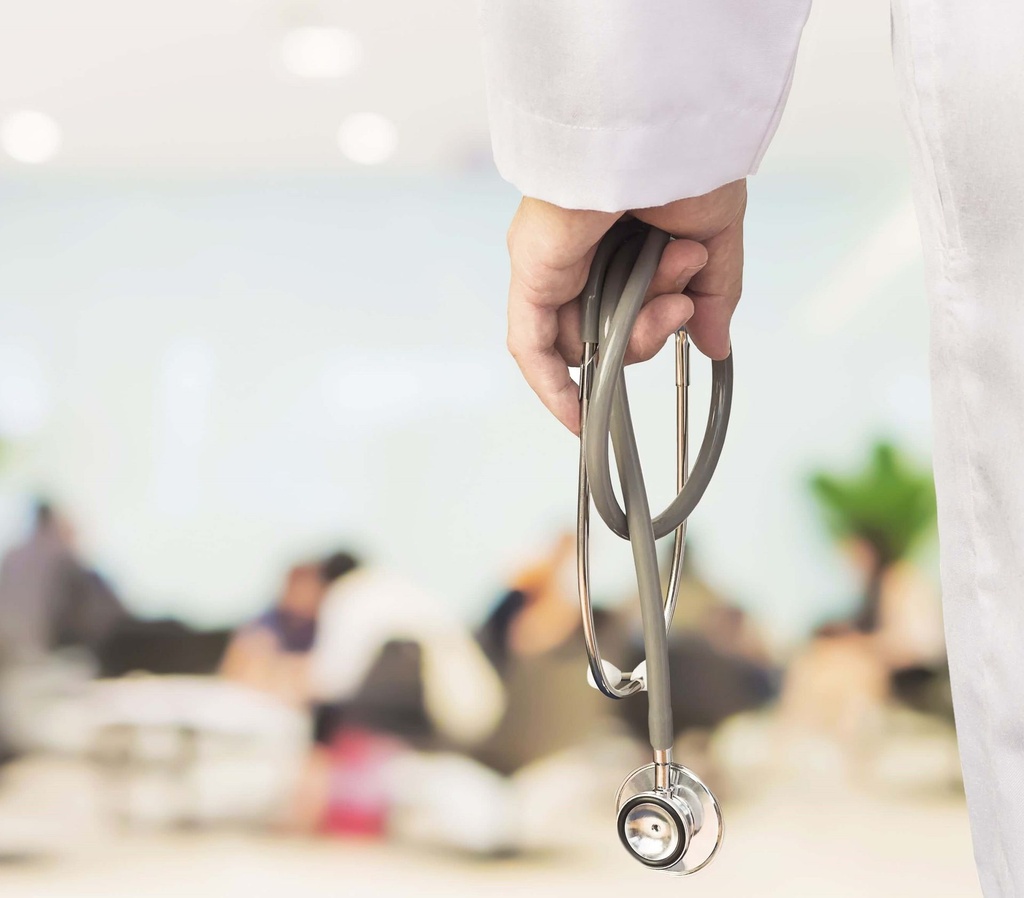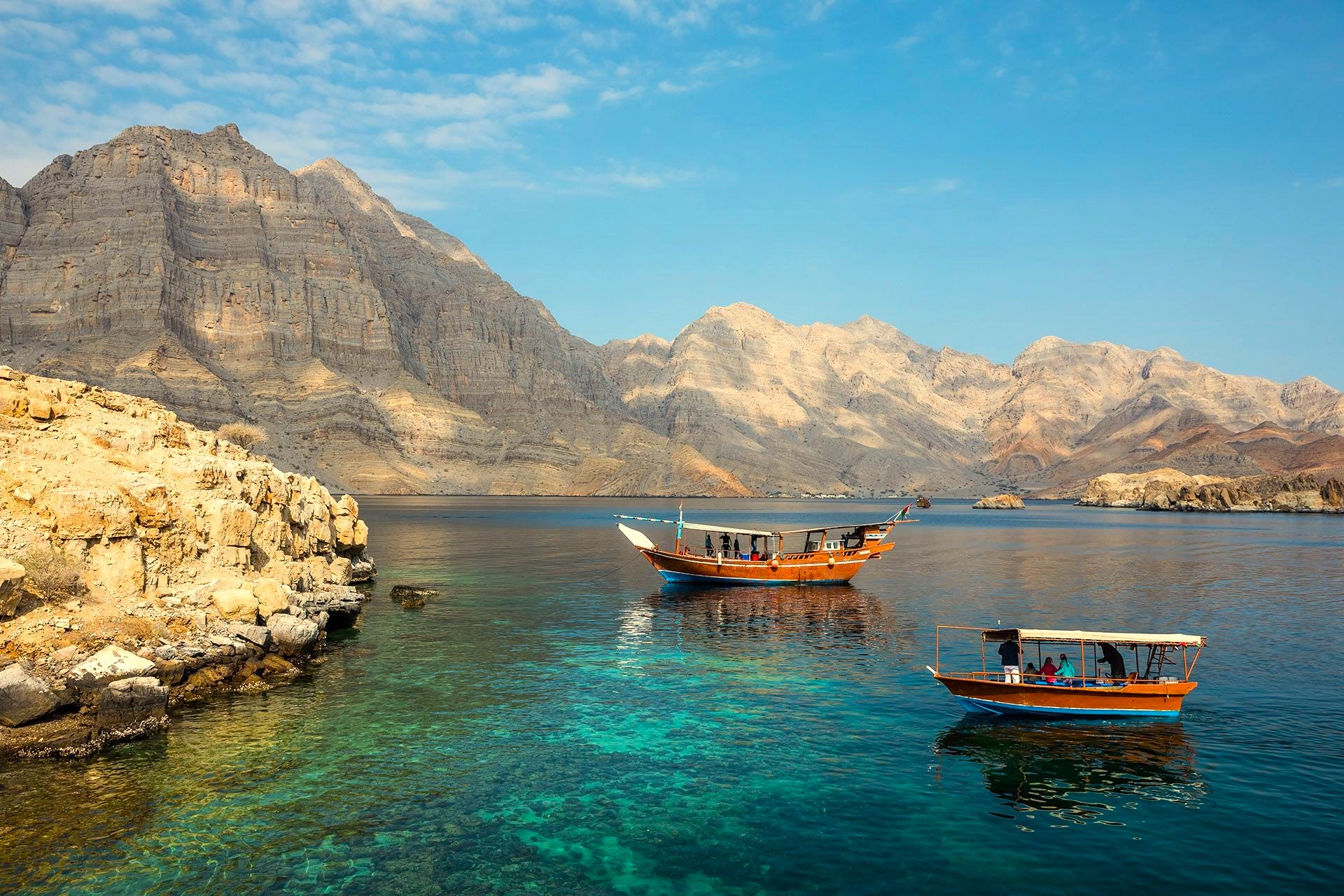 Business Friendly
Economy
اقتصاد
صديق للأعمال
Oman has a fast-diversifying economy with local-to-global growth prospects. In an effort to diversify Oman's economy, the government is focused on developing
سلطنة عُمان تقدم مزايا تنافسية وبيئة محفزة للأعمال
Foreign Ownership
100% nationwide
Business Set-up
Quick hassle-free business set-up
Income Tax
No personal income tax
Signatory
Signatory to WTO, GCC common market, GAFTA, FTAs with USA, Singapore, Iceland, Norway, Switzerland and Lichtenstein
S&P Global Rating BB
S&P Global Rating BB- with stable outlook
Custom Exemptions
Imports of plant machinery and raw materials are exempt from customs duties for five years from the start of production
Capital & Profit Repatriation
Transfers of capital, profits, money, or dividends are not subject to any restrictions
Political and Economic Stability
We are proud with Oman's government transparency, sound economy, and peaceful politics
Legal Clarity
An climate with laws that are supportive of investors
International Success
A strong track record of supporting Omani companies to compete in the increasingly difficult global market. Omani goods and services are very popular abroad and are offered in more than 130 nations through its embassies and consulates
Strategic Location
Oman is at the nexus of trade routes and at the heart of the GCC market with its 59mn consumers. Plus we neighbour the growing markets of Asia and Africa. By 2025, emerging markets will account for US$30tr of consumer spend - nearly half the global total. Thanks to our location and world-class infrastructure, reaching these markets from Oman is easy.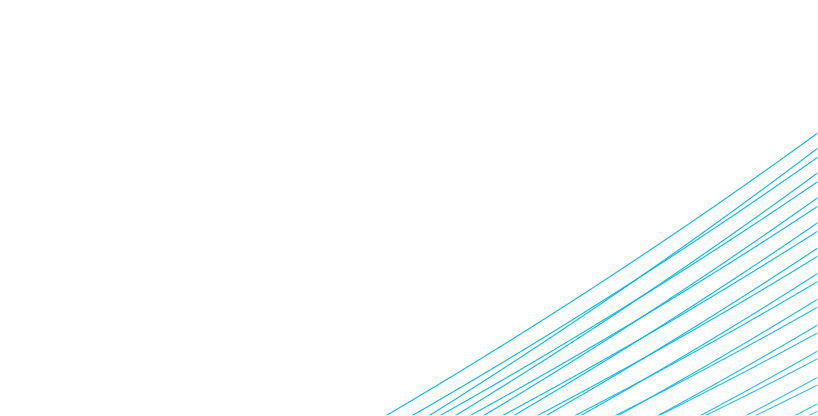 Cost of Doing
Business
The World Bank ranks Oman as one of the most cost-effective countries in the Middle East for doing business in terms of labour, utilities, facilities, transportation, financing costs and taxes.
Regionally competitive wage and business costs
Highly attractive utility rates
Intellectual Capital
Oman has an abundance of intellectual capital. Our higher education institutes have a track record of working with industry to deliver innovation across major sectors including manufacturing, fisheries, tourism, logistics, mining, renewable energy, healthcare, petrochemicals, education and ICT.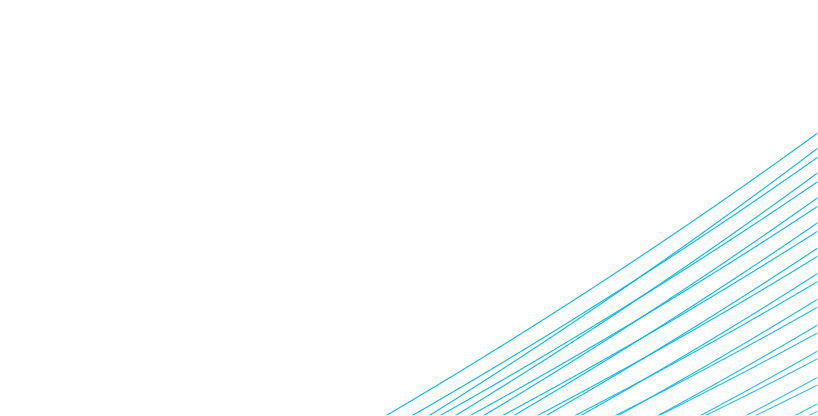 Seamless
Connectivity
Maximizing the potential of Oman's strategic location is our award winning infrastructure
Roads ranked amongst the best in the world
Four world-class
sea ports
Growing coastal ferry and
shipping services
Framework for
Success
Providing a framework that supports successful investment and business in Oman are our industrial estates, free zones, special economic zones and technology parks – all future-ready and thriving hubs of enterprise and innovation.
An Industrial Innovation Centre.
A word-class Convention & Exhibition Centre.
Nationwide fibre optic connectivity.
Natural Resources
Oil, gas, minerals, metals, seafood, and other natural resources of Oman give producers access to a ready supply of raw materials. Our strategic position and logistical network offer a dependable supply for any additional resources that may be imported, keeping costs down because production inputs and machinery are exempt from import charges.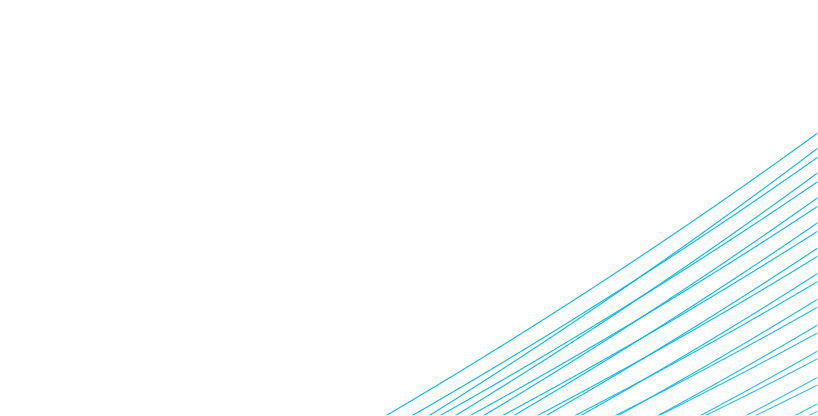 Top
Talent
We have an outstanding talent pool of motivated and skilled multi-lingual individuals who are innovative and entrepreneurial, and ensuring Oman has a qualified, capable and productive workforce equipped with the in-demand skills needed by our ambitious companies as they power forward in domestic and international markets is the National Training Fund. Companies in Oman also benefit from the contributions of talent from across the world
129,000+
students enrolled in higher education
30,000+
university, technical and vocational graduates annually
80%
of Oman's new public sector employees hold university degrees
2
Oman's two most popular undergraduate degrees, Engineering & Management
25%
of Oman's working population is under 30 years of age
Economic and financial plans
By aligning financial policies with the needs of economic growth through a set of economic and financial plans, Oman Vision 2040 seeks to achieve financial sustainability without harming the government's capacity to carry out the vision's economic and social goals, With the aim of encouraging the private sector, attracting investments, and attracting competencies.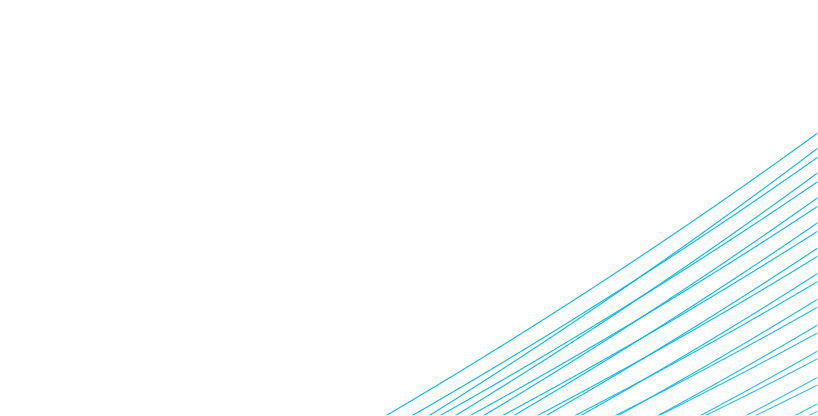 Enviable
Lifestyle
Oman is an outstanding place to set up home, raise a family, grow your business and develop your career
Safe
tranquil and welcoming
First class
Schools, colleges and universities
Outstanding
Real estate options
Rich
Heritage and culture
Exceptional
Natural beauty
Diverse entertainment
Sport and leisure options
Five UNESCO
World Heritage sites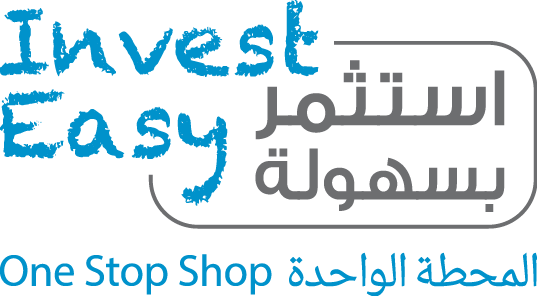 Invest Easy
The Ministry of Commerce, Industry and Investment Promotion worked with partners from other government departments to create Invest Easy, one of the flagship Omani government portals. It is a superb illustration of how to improve the business environment of a nation utilizing international best practices and standards. It is a complete set of online services created to give the business community a single point of contact with the government for all of their interactions, from forming a new corporation to obtaining licenses for certain activities to submitting yearly reports. The portal is based on the national e-Transformation strategy of the government, and the execution is entirely based on that model. Through Invest Easy, new businesses can register, request licenses from 10 governmental entities, and authorize more than 1,500 economic activities in a matter of minutes. More than 286,000 licenses have been granted since the Invest Easy platform was introduced, 38,000 of which go to foreign investors.