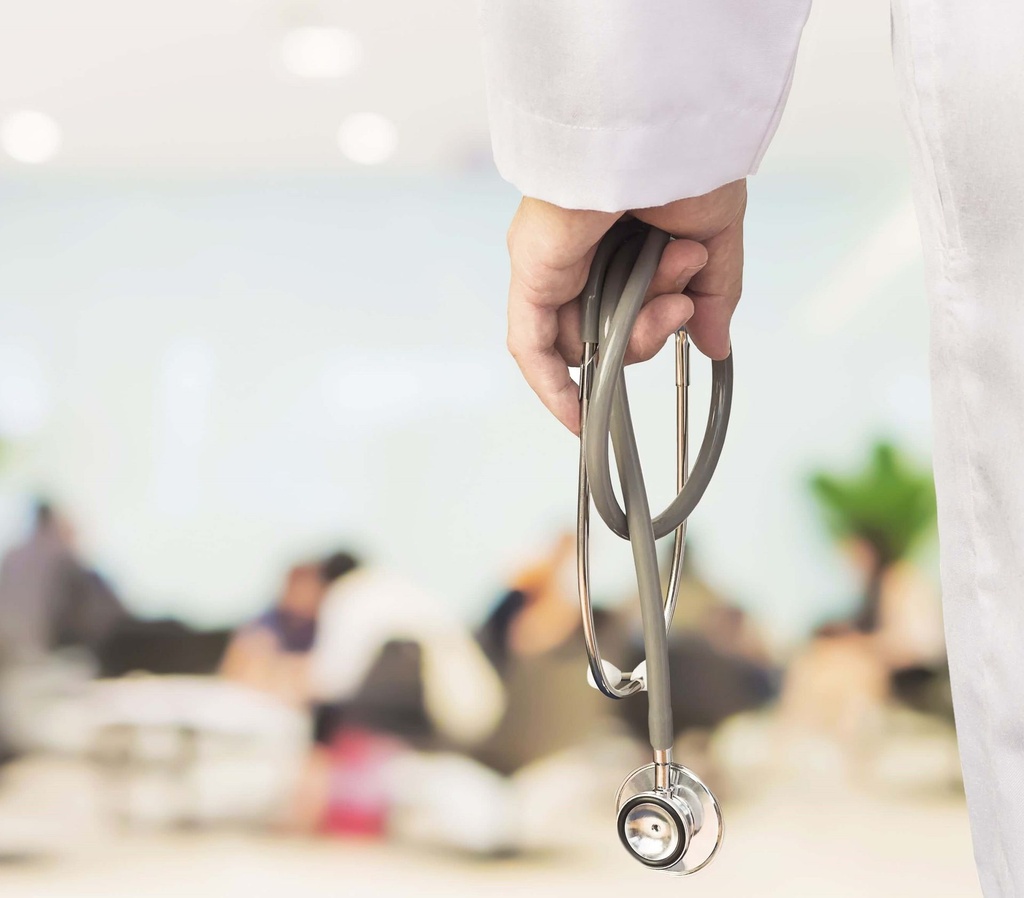 Healthcare
Number of employees in Oman's healthcare sector
70,000+
2022 healthcare spending
US$4.9bn
88 hospitals, 7000+ beds, 487 health clinics
Looking
Ahead
Strengthened research
Strengthened health research on biomedical technology and pharmaceuticals and Increased manufacture of locally made pharmaceuticals and medical equipment
Medical
digitalization
Further digitalization of Oman's healthcare industry, particularly with a focus on telemedicine, mobile health and medical technology.
Primary
healthcare
Investment in primary healthcare, diseases prevention and promoting healthy lifestyles, helping reduce the burden on hospitals and on expensive curative care of chronic diseases
Increased
provision
Increased provision of specialist centres for pediatrics, obstetrics, gynecology, diabetes and cancer.
Rising
investment
Rising investment in and demand for specialized laboratory testing
Greater
interest
Greater public interest in immunity management and demand for vitamins, supplements and food therapies.