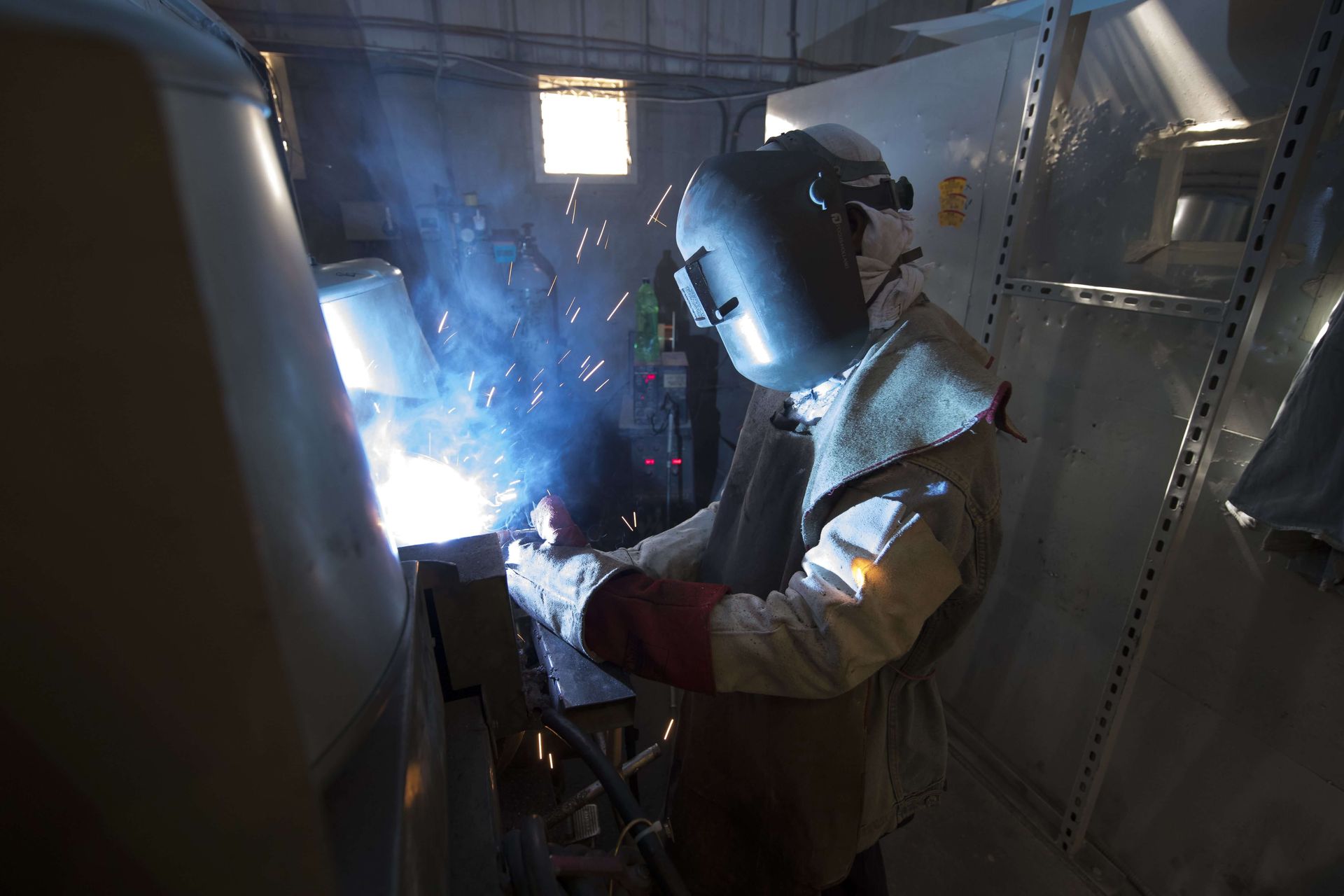 Manufacturing
Contribution to Oman's GDP in 2021
US$8bn
Employed in 2022
225,907
Percentage rise in non-oil exports July 2021 – July 2022
Percentage rise in non-oil exports
July 2021 – July 2022
Looking
Ahead
Natural resources
As Oman's manufacturing sector moves forward and embraces Industry 4.0 it will be looking to develop opportunities using Oman's rich mix of natural resources, particularly in petrochemicals, construction, cement, marble, gypsum, building products, minerals, as well as food and beverage.
Capital-intensive sectors
Oman's manufacturers will also focus on capital-intensive sectors such as electrical equipment, machinery, cables, electrical connectors, furniture and shipbuilding.
Knowledge and R&D
Deployment of Industry 4.0 knowledge and R&D to move forward in areas including pharmaceuticals, medical equipment, personal care products, fragrancies, cosmetics, renewable energy, recycling and health food.