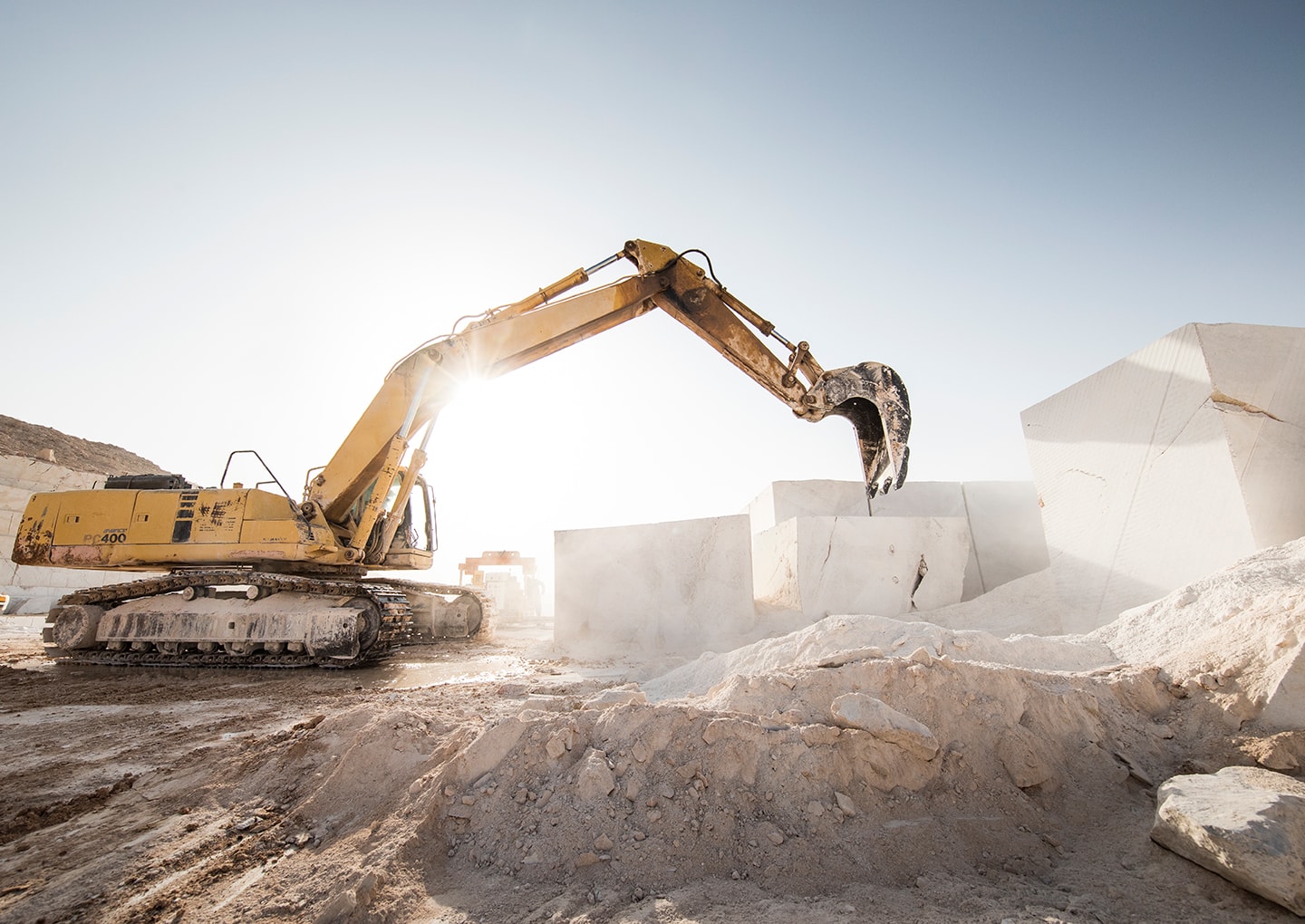 Mining
Contribution to Oman's GDP in 2021
US$629mn
The sector employs
42,000+ people
Oman has an abundance of dolomite, limestone, gypsum, clay, silica, ornamental stones and building materials
It is also rich in copper, gold, gabbro and limestone, industrial minerals and salt
Production set to reach 147mn MT by 2023
Looking
Ahead
Large-scale copper mining
Large-scale copper mining is set to start in Oman with the Al Hadeetha Resources project at Washihi-Mazzaza, which targets sales of 16mn MT per annum of copper ore and the eventual construction of a 1mn MT per annum copper concentration plant with an initial 10-year mine life.
Automation and digitalization
Mining production of 26mn MT in 2018 is set to rise to 147mn MT by 2023, More targeted and efficient mining through automation and digitalization.
US$779mn to GDP by 2030
It is estimated that the mining sector will contribute US$779mn to GDP by 2030.
Manufacturing
Rise in mineral-based manufacturing.
Autonomous haulage systems
Increasing productivity and safety via autonomous haulage systems.
Use of 3D modeling, AI and drones
Greater use of 3D modeling, AI and drones at the prospecting and exploration stage.